GROUP BIO'S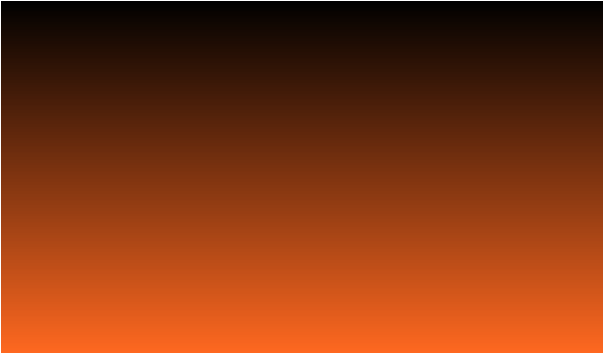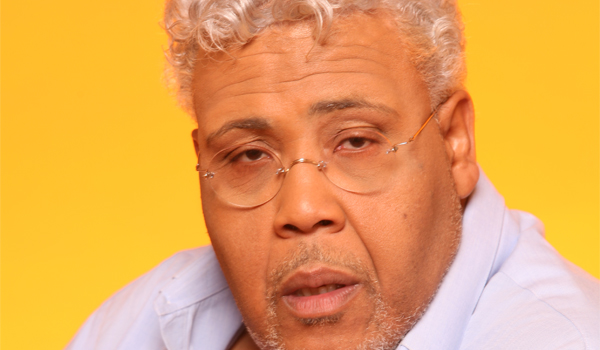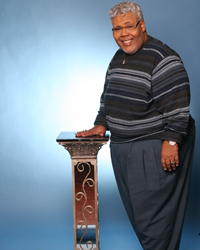 MENU




BISHOP RANCE ALLEN BIO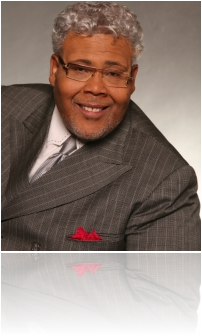 Bishop Rance L. Allen:

Lead Vocals / Keyboards / Background Vocals / Lead Guitar


Stay Connected:
BISHOP RANCE ALLEN
STEVE ALLEN
THOMAS ALLEN
Bishop Rance Allen was born in 1948 in Monroe, Michigan, one of 12 children. At the age of five he began his preaching ministry and by age nine was preaching throughout Michigan, Ohio and Pennsylvania. He was licensed to preach at age 12 and has since carried the Word of the Lord throughout the United States and abroad. In 1978 he was ordained an Elder by the late Bishop John Seth Bailey and subsequently served 6-1/2 years as Associate Pastor of Holiness Temple Church of God In Christ (COGIC) in Monroe, MI.

In 1985 the late Bishop Gilbert Patterson founded New Bethel Church in Toledo, OH and installed Bishop Allen there as Pastor where he currently serves today. He served many years on the board of the Neighborhood Improvement Foundation of Toledo, Inc., a community organization whose mission was dedicated to improving inner-city environments. In recognition of his dedicated years in ministry the Urban Bible Institute of Detroit bestowed upon him an Honorary Doctorate of Divinity in 1995. In September, 2011 by Godís amazing grace Bishop Allen was elevated to the office of Jurisdictional Prelate of Michigan Northwestern Harvest in Detroit, succeeding the late Bishop Alfred Knight, Jr. and was consecrated on November 7, 2011 during the 104th Holy Convocation in St. Louis, Missouri. He has also been blessed with the awesome and humbling opportunity to preach the main message to thousands during the 90th, 96th and 105th International COGIC Holy Convocations.
A gifted musician and anointed gospel singer, Bishop Allen and his brothers Tom and Steve formed The Rance Allen Group in 1969 and began to invade the world with a new contemporary and innovative gospel sound. Bishop Allenís incomparable vocals are much sought after by the industry and have been heard on the projects of various gospel greats. In 2009 he was celebrated as one of the Great Men of Gospel by The Black Academy of Arts and Letters and has made a name for himself as an actor by appearing in several gospel music stage and on-screen productions.

Bishop Allen has been married to Evangelist Ellen Marie Groves since December, 1970. The calling on her life has been an enormous blessing to Bishop Allen as she has helped him take his ministries to a greater level in God. While there are no natural children born to this union they share their love and support to many God-children.

From that point until this day Bishop Allen expresses himself in the words of his favorite scripture, ROMANS 8:28: "And we know that all things work together for good to them that love God, to them who are the called according to his purpose." He is truly an anointed Man called by God who has a passion for doing the Lordís will. Now into his 6th decade of life he continues to strive forward and higher wearing his preaching, singing and jurisdictional roles. And as the legacy of this living legend continues, it is evident that, for Bishop Allen it definitely isn't over, it's just beginning.



© Copyright The Rance Allen Group 2016. All rights reserved.