GROUP BIO'S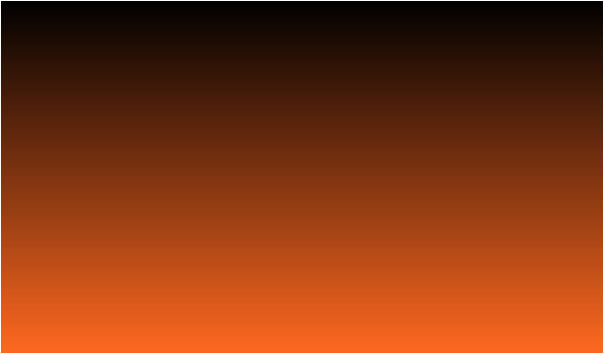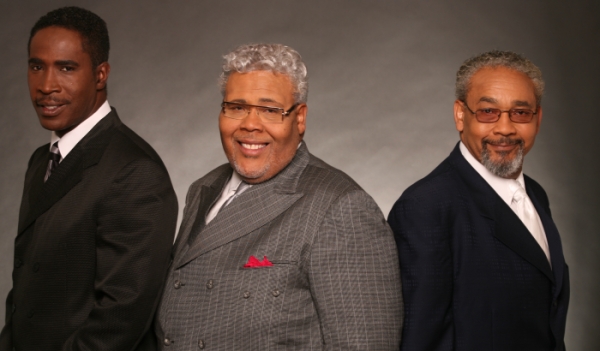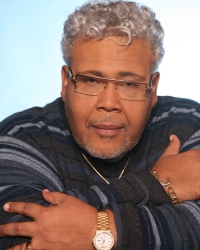 MENU






THOMAS ALLEN BIO
Thomas Allen:
Thomas was the first born of 12 children, to Thomas and Emma Pearl Allen. Born and
raised in Monroe Michigan. Thomas was educated in the Monroe School System , where he was known for his musical talent.He was also the original drummer for The Rance Allen
Group.

Thomas and his wife Joyce have been married for 43 years and have 4 children, Emma Thomalisa, Thomas Jr. And Nicholas. They have 16 grandchildren and 1 great-grandson.

Last year (2009), Thomas retired from the state of Michigan after 39 years of faithful service. His son Nicholas is now the drummer for the Rance Allen Group. Thomas and Joyce now reside in Toledo, Ohio.

In the words of his Mother, Tom's belief is that you should treat people the way that you want to be treated, and that you should always show respect to your fellow man.

Background Vocals / Drums / Lead Vocals



Stay Connected:
BISHOP RANCE ALLEN
STEVE ALLEN
THOMAS ALLEN


© Copyright The Rance Allen Group 2016. All rights reserved.