GROUP BIO'S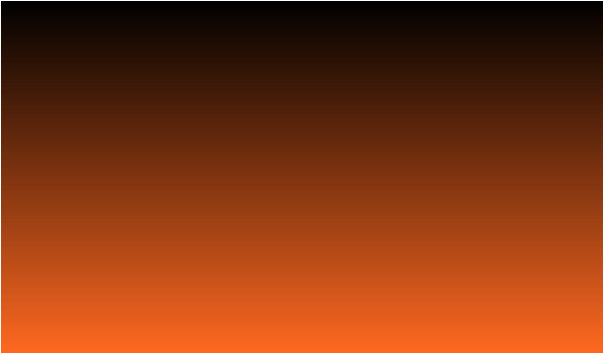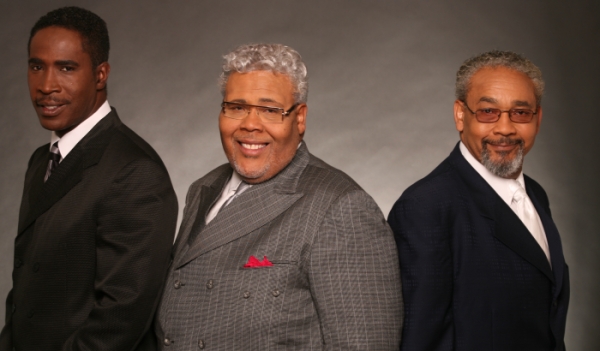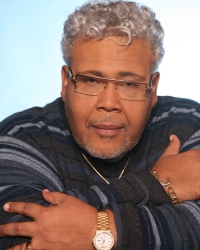 MENU






STEVE ALLEN BIO
Steve Allen:

Steven C. Allen, known to us as Steve, is the third child born to this native Monroe Michigan family. Throughout high school Steve was known for his athletic ability. He played football, baseball and ran track. Steve has also coached baseball and basketball. He is an avid sports fan with his favorite hobby being photography.

Steve for many years worked as a journey pipefitter prior to graduating from Wayne State University with a degree in physical therapy. Along with doing some private duty practice, he is now employed as a Physical Therapist at the St. Vincent Medical Center in the city of Toledo Ohio and is also licensed in the State of Michigan.

Steve married Teresa Nelson in 1993. They are the parents of two children Myrna Allen Austin and Steven C.Allen II

Steve is also a licensed Elder in the Church of God in Christ.He is also the praise and worship leader, Trustee, and the church administrator at the New Bethel Church of God in Christ where his brother Bishop Rance Allen is the pastor. His favorite scripture is Phillipians 4:13, I can do all things through Christ who strenghtens me. His motto is: Put God first in everything that you do, its the best move you'll ever make.
Background Vocals / Bass Guitar / Lead Vocals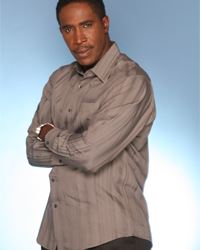 Stay Connected:
BISHOP RANCE ALLEN
STEVE ALLEN
THOMAS ALLEN


© Copyright The Rance Allen Group 2016. All rights reserved.